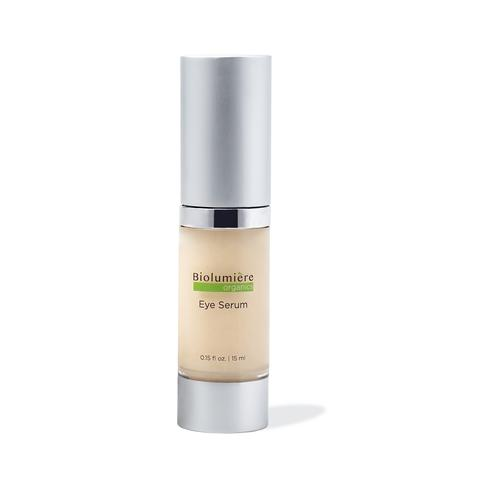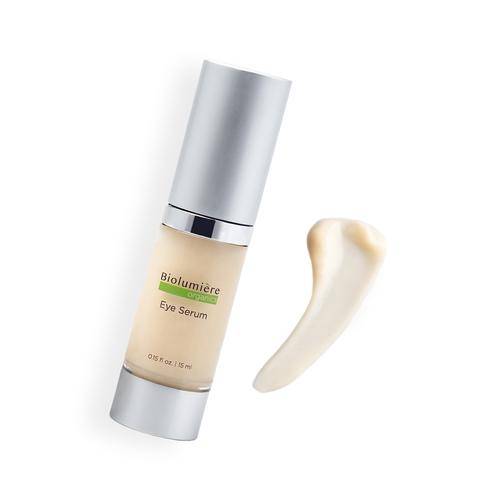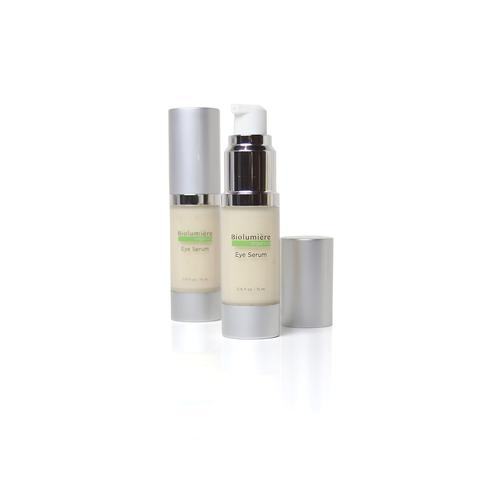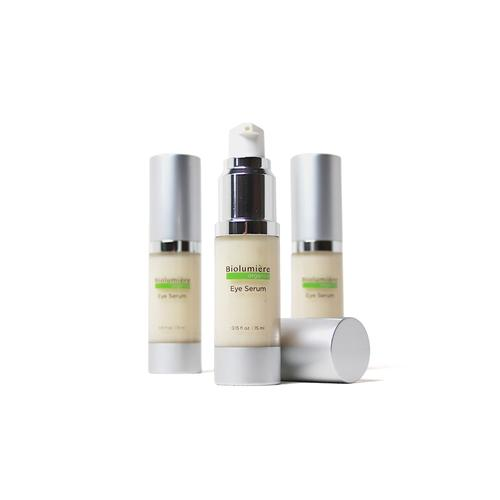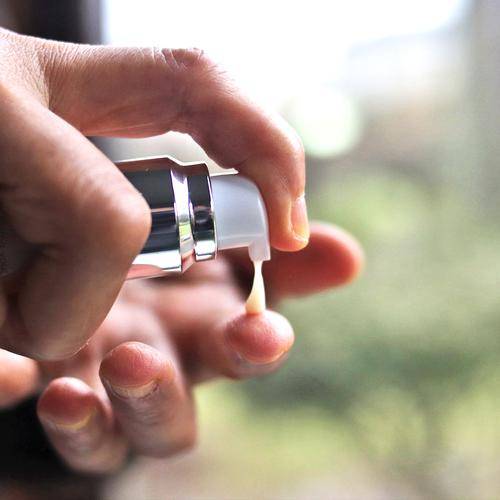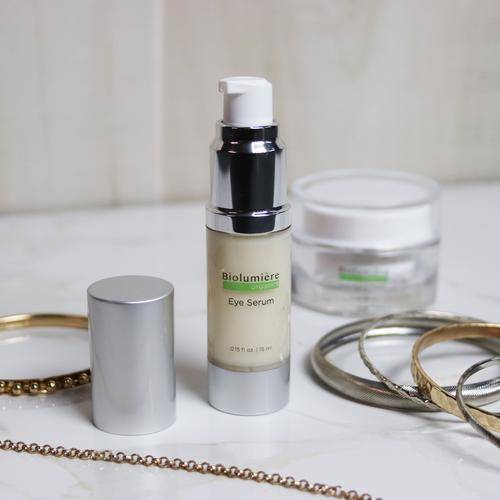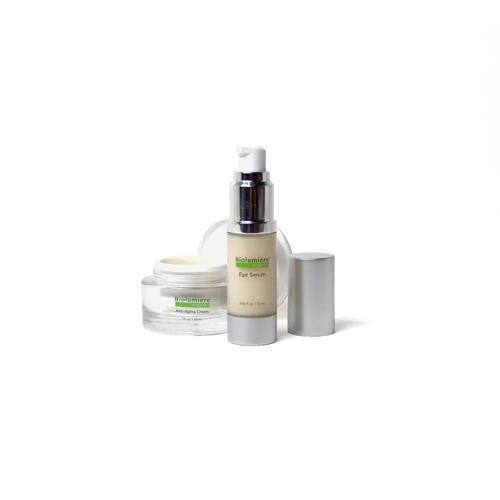 Tough enough to get results while being natural enough for your sensitive eye skin. Your eyes are the most viewed part of your face so it's imperative to target during anti-aging.
Why It Works:
6 Natural Ingredients
Does Not Burn like Chemical Products
Light, Non-Greasy Feel
Works to Reduce Puffiness & Crows Feet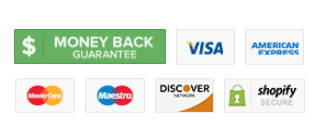 THOUSANDS OF HAPPY CUSTOMERS LOVE


---
---
✔ 92% have noticeably healthier skin within 30 days.
✔ 92% have noticeably healthier skin within 30 days.
✔94% would recommend Biolumière Organics products to a friend.
✔94% would recommend Biolumière Organics products to a friend.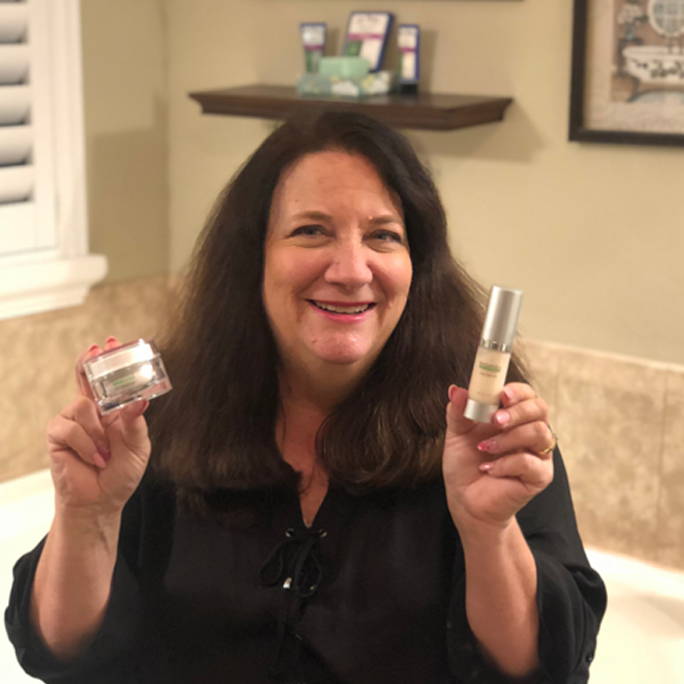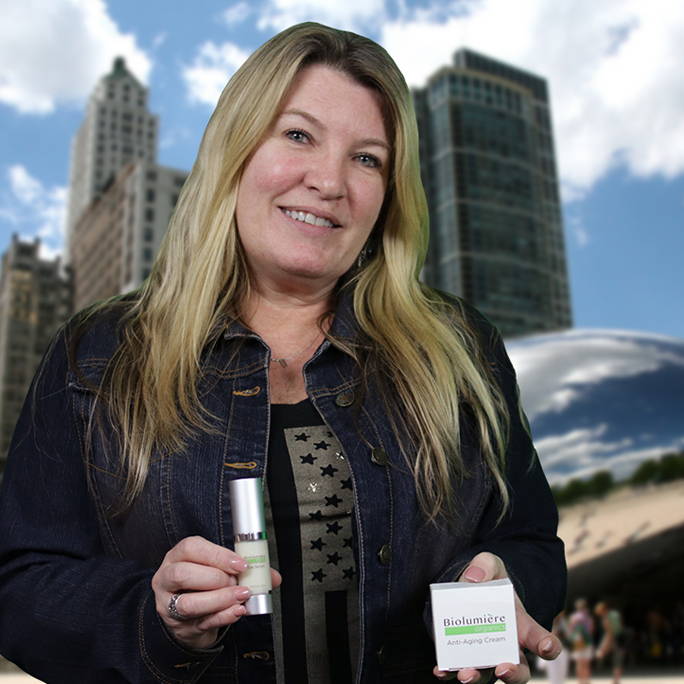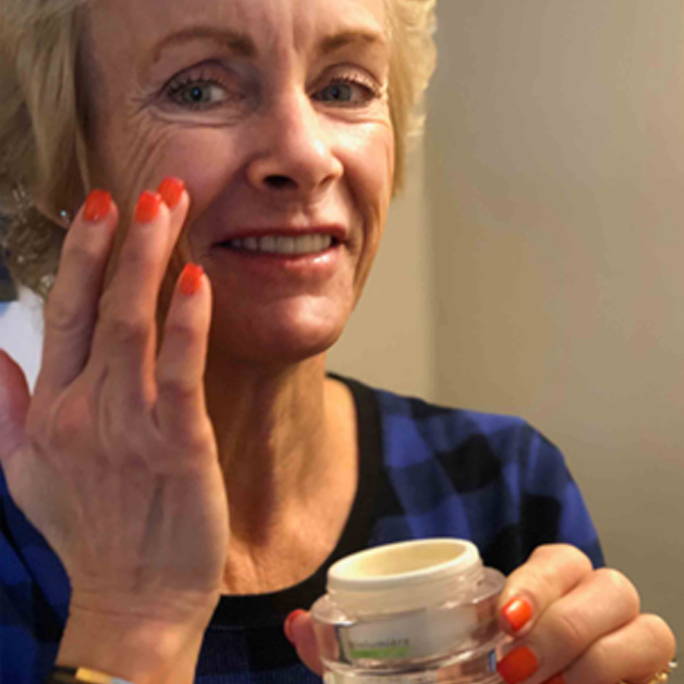 Reclaim Your Youthful Lift
Each ingredient was hand selected based on documented trials and scientific research.
Nothing goes into our formula without a purpose.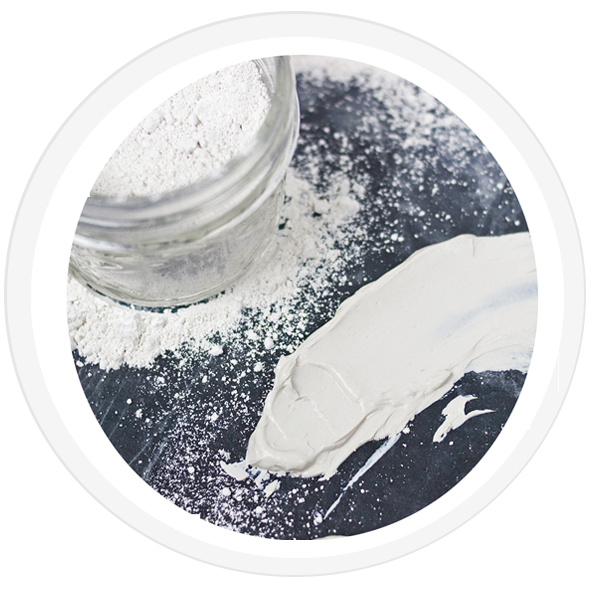 KAOLIN (FRENCH WHITE CLAY)
White kaolin clay is the gentlest French clay and thus great for sensitive dry skin. It contains super gentle bits for a mild exfoliation. Kaolin clay is also rejuvenating, healing, and pore tightening in action –great for shrinking large pores and removing impurities.
BRESTINE PLANKTON EXTRACT
Clinically proven to show results in as little as 15 minutes. This targets fine lines with results that compound over time. Plankton Extract is compatible with all skin types including dry, sensitive, irritated, and rosacea-prone skin.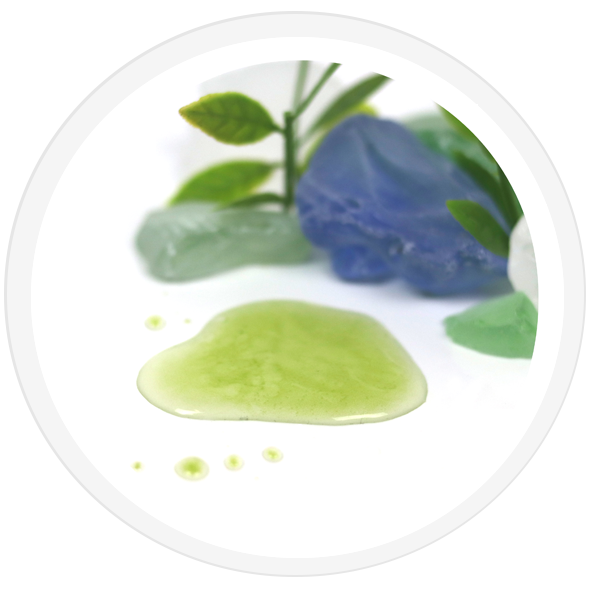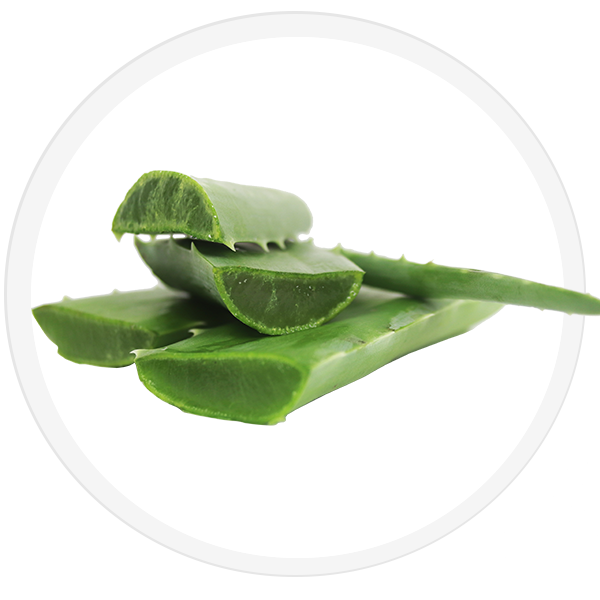 Also called "Lily of the Desert," it's one of nature's most versatile remedies. Benefits include regeneration of natural skin tone. It smoothes wrinkles caused by aging, relieves acne, sunburn, rashes, scars, unhealed sores and eczema.
A non-surgical resurfacing complex known as a natural alternative to Botox. This increases the formation of collagen, which aids in the reduction of fine lines and wrinkles. Algae are a powerhouse of nutrients and minerals that can help draw toxins from the skin, while replenishing essential vitamins and minerals.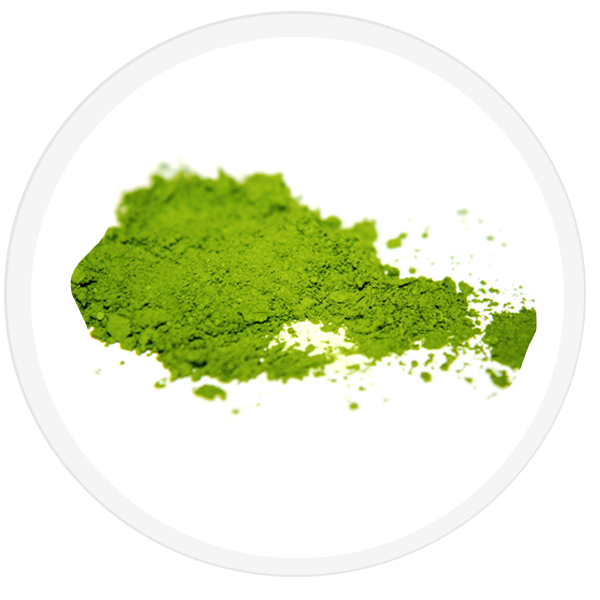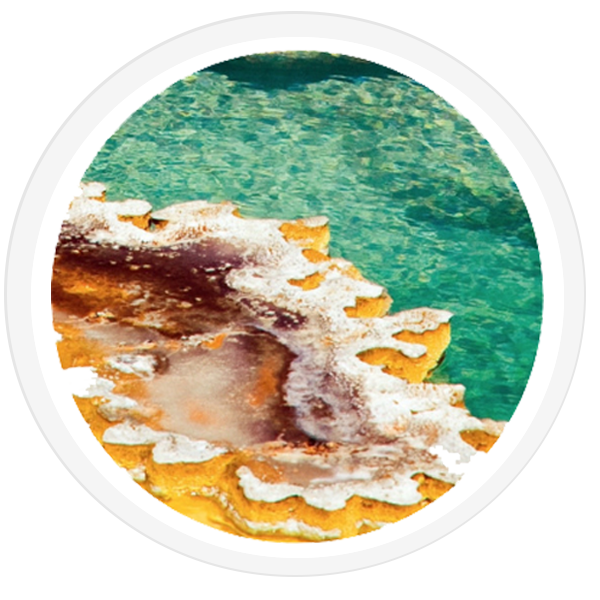 Ectoin provides outstanding protection as an anti-inflammatory which helps to reduce discoloration and puffiness under the eyes. Ectoin shields your skin, protecting against blue light and pollution. Specifically tested on crow's feet, it reduced wrinkle depth by 32% and decreased wrinkle volume by 40%.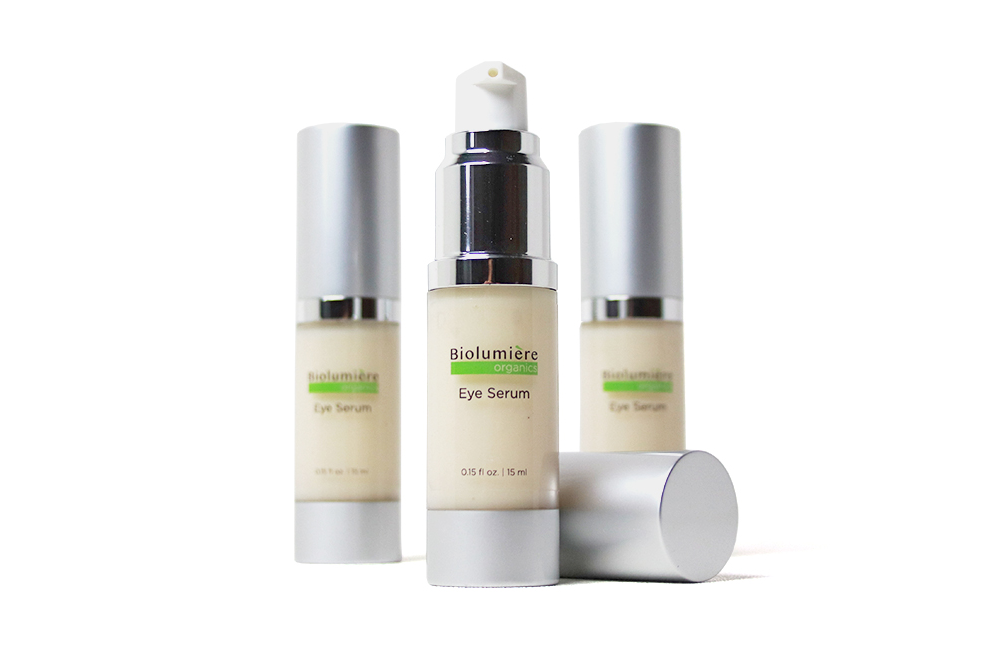 ORGANIC & CERTIFIED VEGAN
Biolumière Organics products are completely organic, free from harsh chemicals and unnecessary cheap fillers. Our customers love that this entire skin care line is also certified vegan!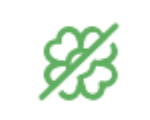 We skipped those irritating synthetics. Our natural ingredients contain no fake fragrances. The natural smell is a delightful, yet light citrus and cucumber infused scent.

Block your skin from damaging UV rays. Prevent sunburn, irritation, or redness using this powerful punch of natural antioxidants and minerals.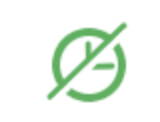 Advanced skin repair, protection and hydration make a perfect environment for fighting dark spots, fine lines, crow's feet and dry skin.

AMERICAN SMALL-BATCH MADE


We source and make all of our products in the United States. These are high quality proprietary formulas, not something cheap, relabeled or imported. Our ingredients come from the best farmers and researchers in the industry. We make Biolumière Organics in small batches to ensure the highest quality and greatest potency.

We're so confident in our products we offer a 60-day, no questions asked, full money-back guarantee. You can buy confidently knowing if at any time you are not absolutely in love with your results you will get your money back.
Nicollette and our team spent the last few years scouring the planet for the absolute most luxurious natural ingredients to bring you this powerful anti-aging blend.
This serum has compounding effects which means the results increase the longer you use it. Use a circular, upward motion to massage a dime-sized amount under, above and around your eyes. Apply a thin layer twice a day, both in the morning and at night.
For best results, apply to a clean face and use after our REGENERATE Anti-Aging Moisturizer.